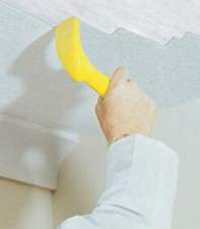 The 'ProScraper' was originally designed for cleaning boat hulls, now this ingenious tool is available to the professional builder and DIY enthusiast.
The 'ProScraper' is a comfortable and efficient handtool that attaches to any domestic vacuum cleaner. Waste is sucked away through the hollow core as you scrape paint, varnish, artex and other substances. It utilises a long lasting tungsten carbide blade.
Manufactured in heat resistant engineering nylon, the 'ProScraper' can be used with a hot-air gun for maximised efficiency. Durable and lightweight, the 'ProScraper' will withstand the toughest environments.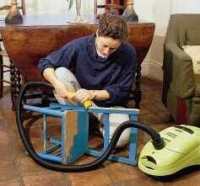 The 'ProScraper' has an RRP of £23.29 ex V.A.T. From quality Yacht Chandlers and tool suppliers, for your local stockist contact us.
Enquiries are welcomed from reputable wholesalers and retailers.